This month our executive director, Stephanie Garst, has had a few opportunities to share the importance of play with teens.
As a guest for the Clemson University Summer Scholars program on "Environmental Sustainability through Parks and Recreation," Stephanie spent the morning with high schoolers from South Carolina, North Carolina, Georgia and even New York.  They trekked to two local parks near campus to learn about the importance of play as a valuable and necessary part of a healthy and productive life, including its role in obesity prevention, education, and promoting connections with the environment. Tying in parks as areas for play, the students played childhood games and explored the playground, reflected on their respective childhood play experiences, worked with each other to invent and play new games, and discussed why PLAY is important in their lives.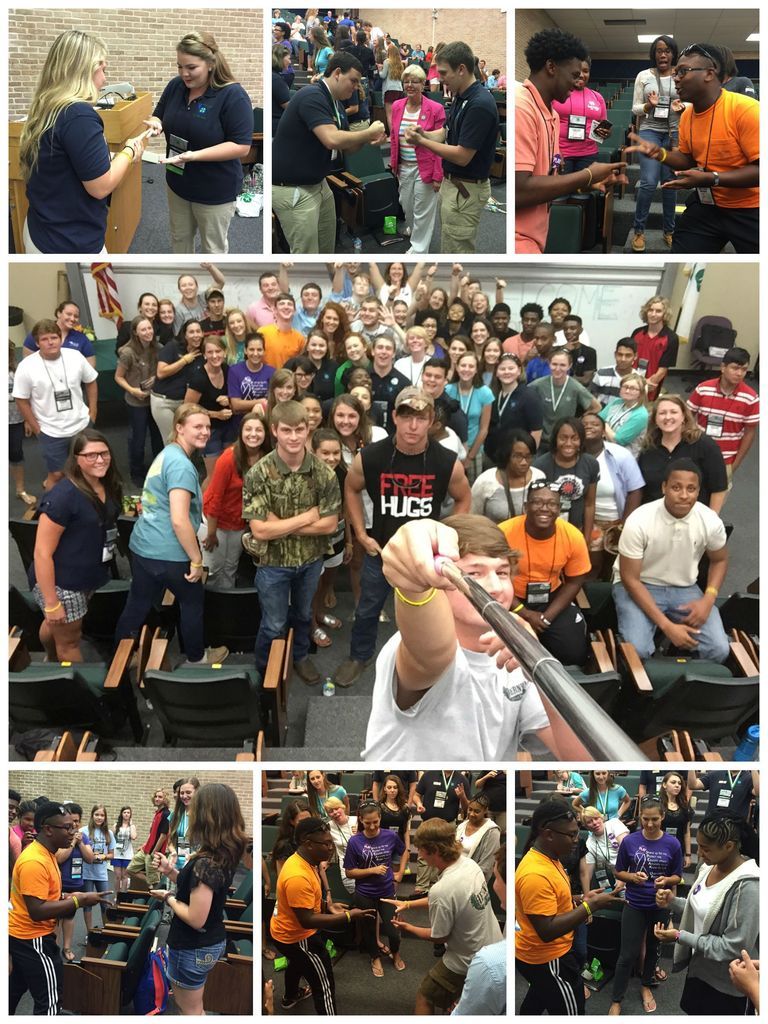 Stephanie also welcomed over 100 South Carolina 4H leaders to Clemson University for their 2015 State Congress. She led them in a rousing version of Boom Chicka Boom, facilitated this epic game of RoShamBo Rock Star and challenged them to bring PLAY into the work they do for 4H.